We at Cambus Medical aspire to a culture which contributes to a productive pleasant work environment where people are valued, respected and colleagues help and support one another.
We are committed to a workplace in which everyone is a contributor and feels safe sharing ideas and opinions, thus providing a continuously improved service to all our stakeholders.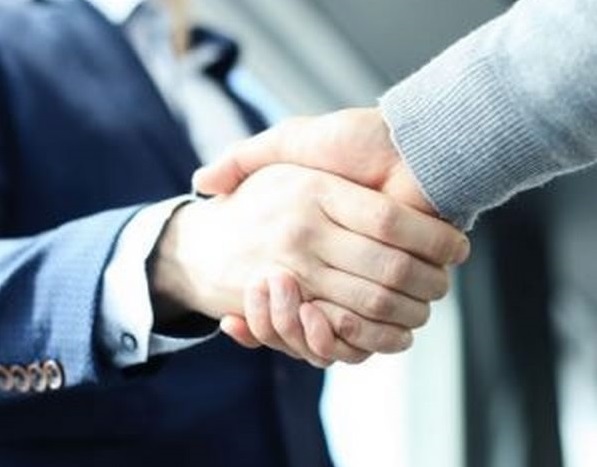 Respect
Treating our colleagues as we ourselves would like to be treated, seeking their input and affording their views and ideas due consideration. Being positive, professional, mature and honest in our approach. Also of importance to Cambus Medical, is respecting and protecting our environment by ensuring we do no harm.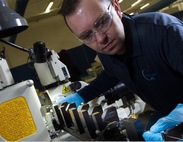 Progressive
Progressing its People and the Business
Cambus Medical is committed to progressing the business through innovation, continuous improvement and dedication to quality and service. This will be achieved through the development of its people by providing the training, support and recognition to grow both personally and professionally.