Our range of services include rapid response prototypes and short run orders provided through our Navigate™ product development centre and volume production completed in our manufacturing facility.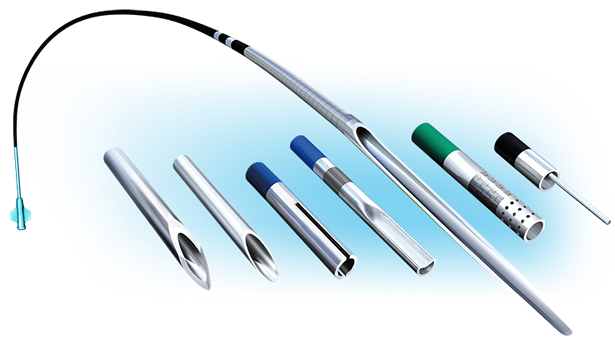 We work with our customers in developing and manufacturing hypotubes and catheter shafts in delivering the highest levels of performance in terms of torque, track-ability, flexibility, lubricity, inflate and deflate times etc. In addition to catheter shafts, Cambus Medical also produces many high precision, micro component solutions and wire assemblies utilising the technologies employed within the business.
We invest heavily in innovation and the development of medical process technologies to achieve efficiencies at all levels. All the hypotube design and construction of specialised automation is managed internally.