In partnering with Cambus Medical, you will receive excellent Customer Service along with access to the most innovative solutions, experienced staff and top quality advice, tailor-made to your specific requirements.
The Company employs a highly skilled and experienced team of engineers capable of delivering innovative solutions to everyday operational issues and customer requests. The team includes Electrical, Automation and Manufacturing Engineers, Technicians, Tool-makers and Fitters. Our range of capabilities include but are not limited to; Cleaning, Passivation, PTFE Coating, Electrical Discharge Machining (EDM), Electrical Chemical Machining (ECM), Laser Ablation Laser Welding , Laser Cutting, Pad Printing, Injection Moulding , Assembly and Packaging.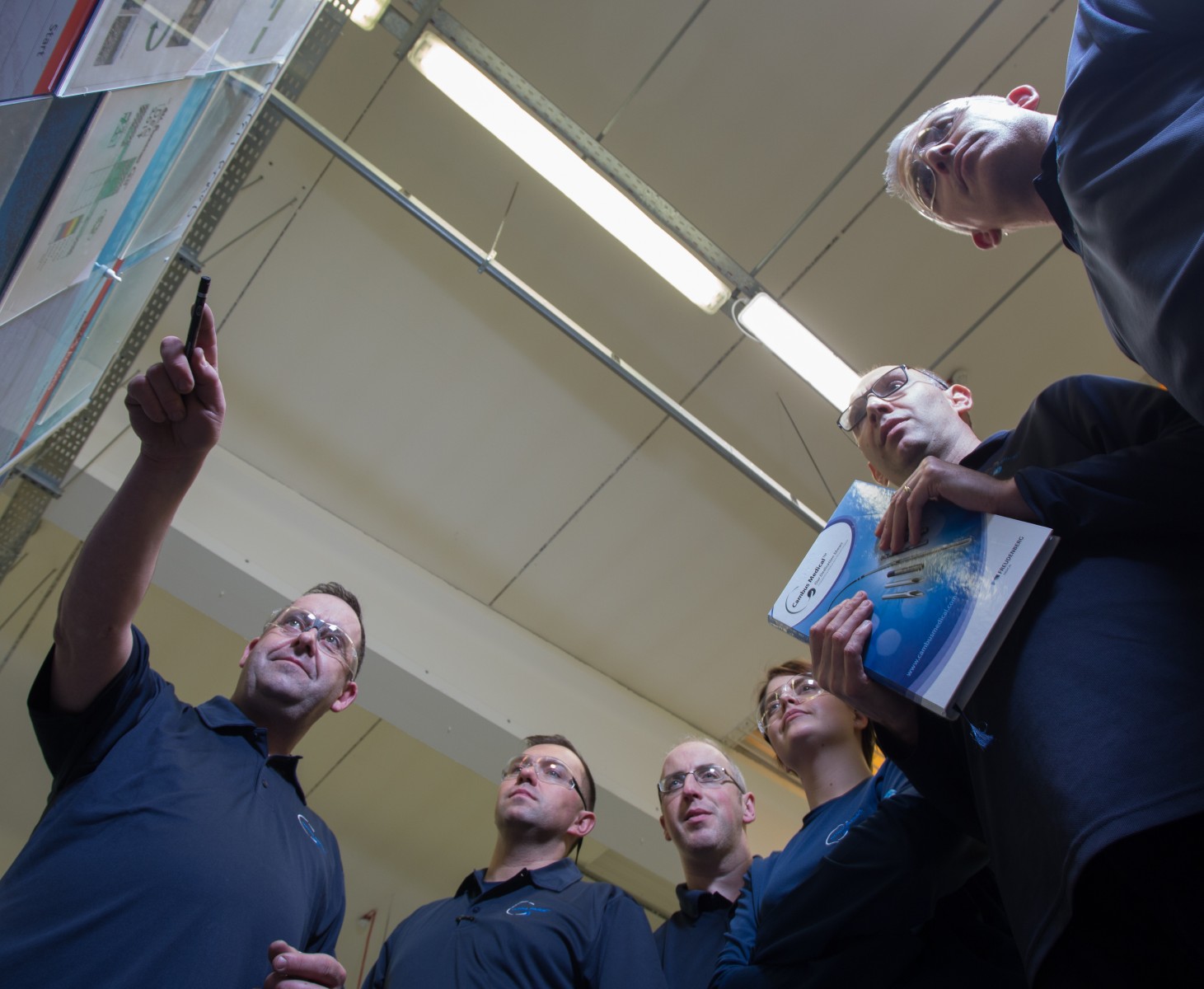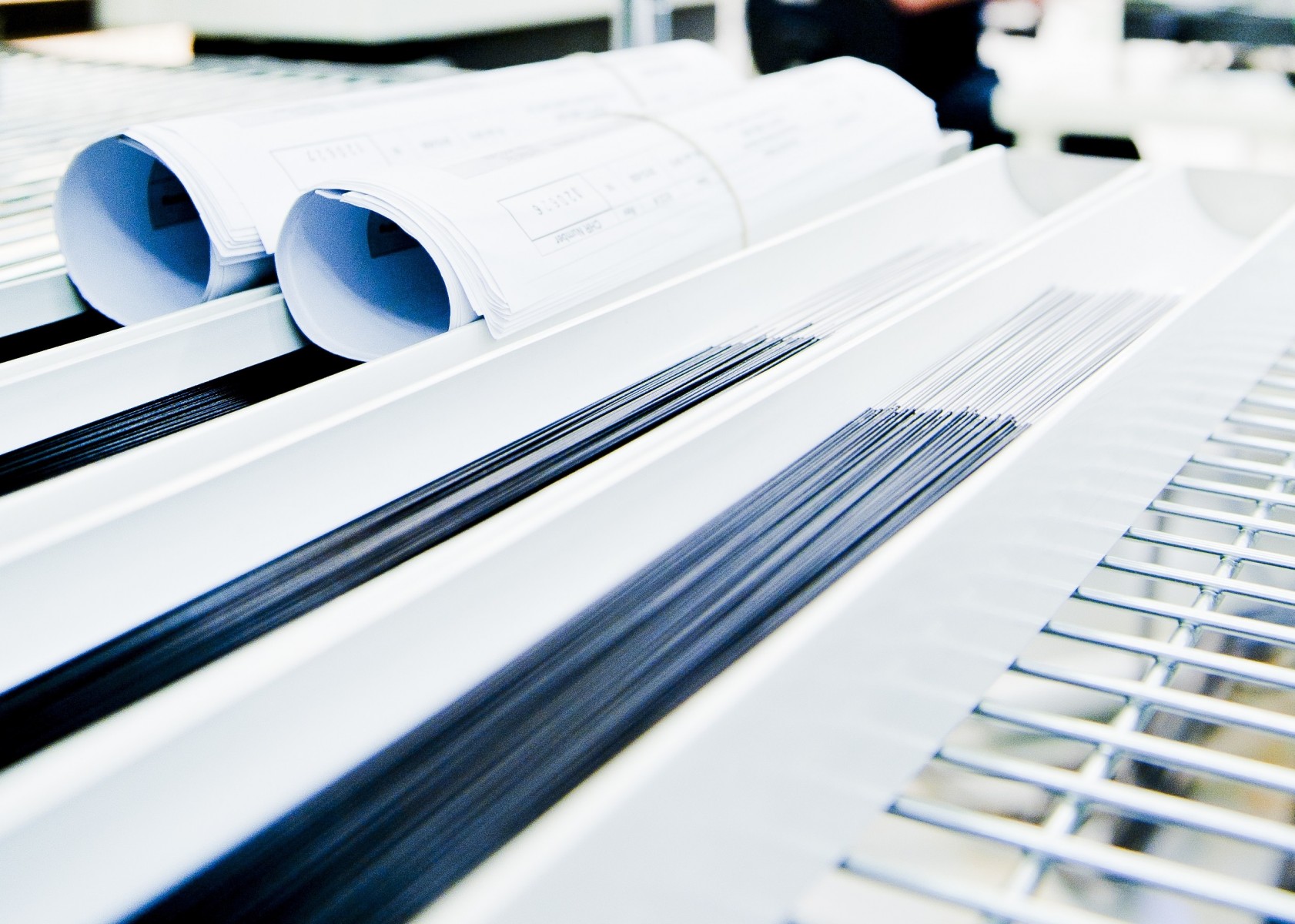 PTFE Coating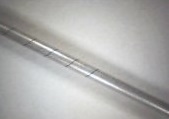 Passivation
Cambus Medical passivates all of its Stainless Steel raw material to the international passivation standard ASTM A 967. Passivation and Electro-polishing chemically dissolves contaminants (free iron) on the Stainless Steel surface left behind from processing and fabrication. After this process a thin protective chromium oxide layer forms on the steel, giving it its "stainless" quality.