Velona Custom & Specialty Needles are focused in the area of engineered, minimally invasive, needle-based devices used in diagnostic and therapeutic interventions for internal medicine.
Cambus Medical provides the needle components for many finished devices in the area of internal medicine. Working with our colleagues in the wider Freudenberg Medical MIS group, we can assist with full contract manufacturing projects.
The Velona team will provide design and product development support, manufacturing services and assembly for needle devices. These may include some of the following features;
Lancet, Menghini, Whitacre, Closed Point, Backcut Bevel, Trocar, Franceen & Crown Core Cut etc.

Custom features for structural heart and delivery applications.

Integration into a finished Medical Device.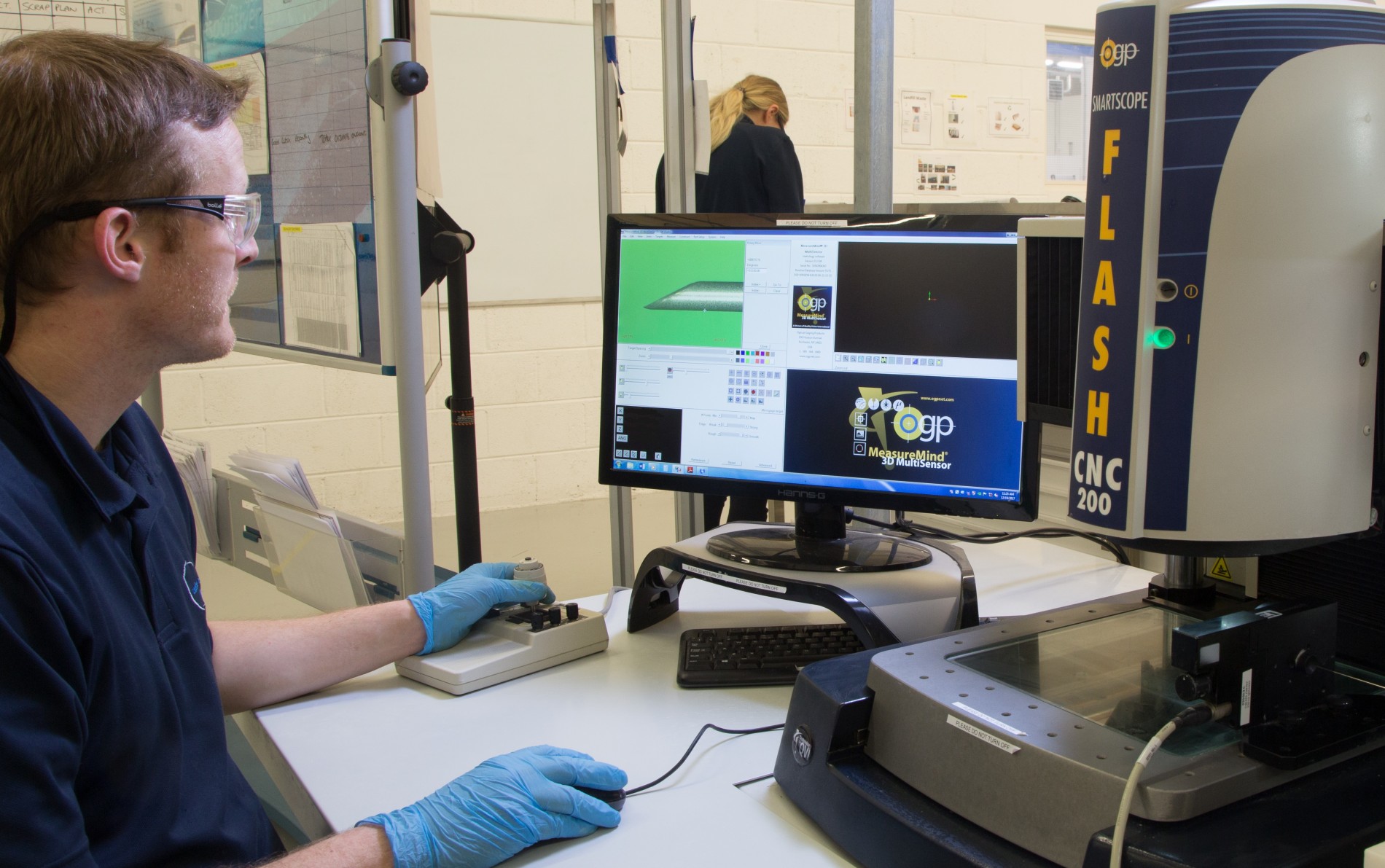 Designs
Lancet

Menghini

Whitacre

Cournand

Backcut Bevel

Bias Grind

Diamond Point

Pencil Point

Razor Edge

Pro Point

Trocar

Custom Designs
Needle Points
Single Bevel

Multi-Bevel

Multi Facet
Echogenic Enhancement
Echogenic Enhancement technologies available to enhance the visibility of needles used under ultrasound guidance.
Shaft Marking
Needle shaft markers assist the physician in navigation and placement of the device. We offer a range of marker solutions for needle shafts from laser and mechanical processing to surface roughening.
Diameter
30G to 10Ga – 0.010" (0.254mm) to 0.0102" (0.259mm)
Length
Up to 70" (1800mm)
Wall thickness
Regular, Thin and Ultra-Thin Wall
Material
Medical Grade Stainless Steel

Advanced Alloys and Exotic Metals
Test Capabilities:
Leak Testing

Tensile Testing

Puncture Force Testing
Hub Technologies
Cambus Medical have a range of capabilities to design, manufacture, assemble and test proximal needle hub components. Our hub offerings are compliant with ISO594-1 & ISO594-2.
Hub Offerings:
Injection Moulded Components

Welded / Soldered Micro Machined Metal Components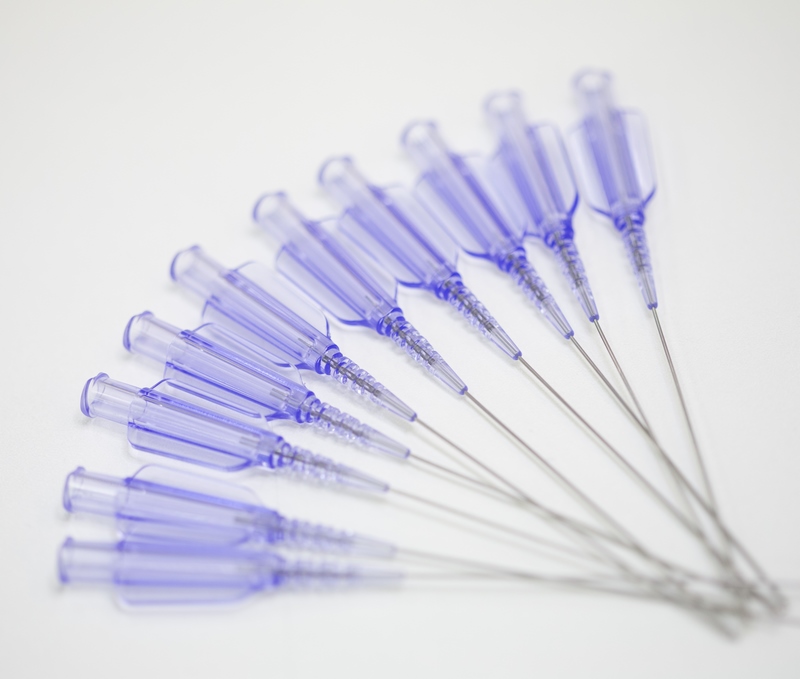 Ready to find out more?
Drop us a line today for a quote!